This is Beginner Guitar


This is a space where you have the freedom to grow and level up your guitar skills in your own time, wherever you may be. In these lessons I go through the types of guitars, strings, how to strum, how to play a number of chords and here's the best part, by the end of these lessons you will be able to play not just one but multiple songs. I aim to show you all of the necessary techniques and teach you all of the right information that will give you the best results, no messing around with unnecessary "hacks and tricks". When you play guitar you want to do it right, there are no need for shortcuts when you have the right resources.


I am so excited and thrilled to have you following along as I take you through these lessons.
All you need to bring is a bit of motivation, dedication and don't forget your guitar.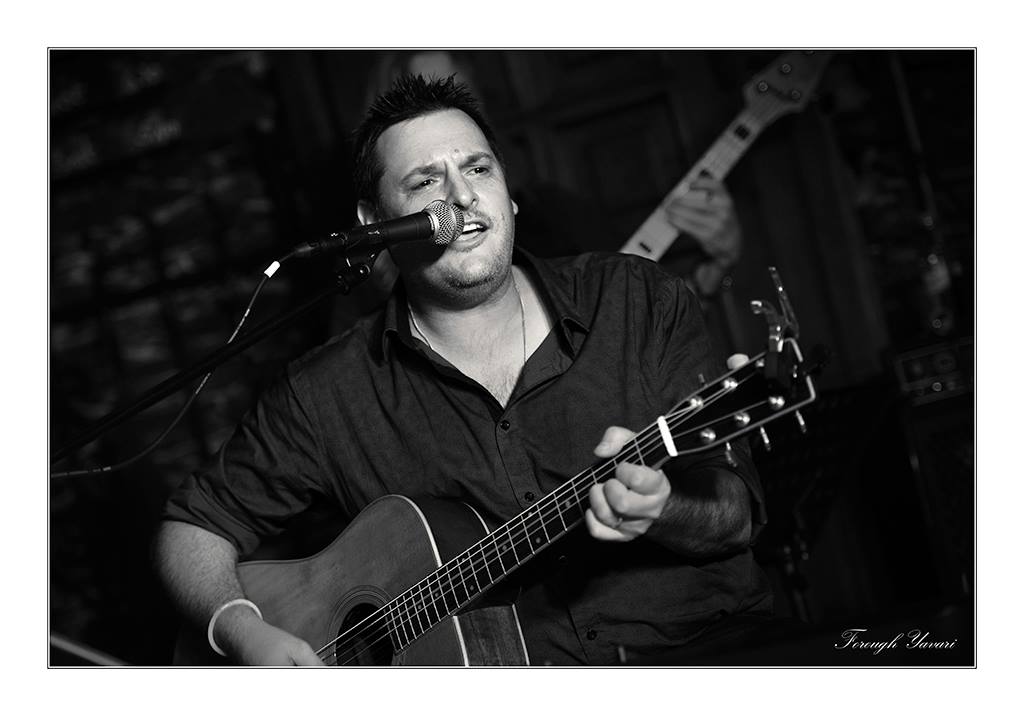 Hi, I'm Chris Richter
I have been playing not just guitar but many instruments for over 25 years. It is my passion. Having music in my life has given me the chance to meet amazing people, perform in front of thousand upon thousands of people and tour with bands across the world. Music is all about the experiences and I want to give as many people as I can the chance to experience the incredible moments that music can create.
Trust me on this, pick up a guitar and see what happens
Unsure if You Want to Commit to the Full Course?
Check out my 2 free beginner guitar lessons