What will you learn in this course?
The Songwriting Series 'Understanding Chords' will give you an understanding of how music is structured. It is a guide to how contemporary music is formed in a way that makes songwriting easier, faster and more intuitive.
Understanding Chords will help you discover, in a straight forward and concise manner, how you can create your own music to support your lyrics.


Developed by Chris Richter, with over 7 years of one on one music teaching experience and over 20 years of performance experience, you will discover how easy it is to create your own music.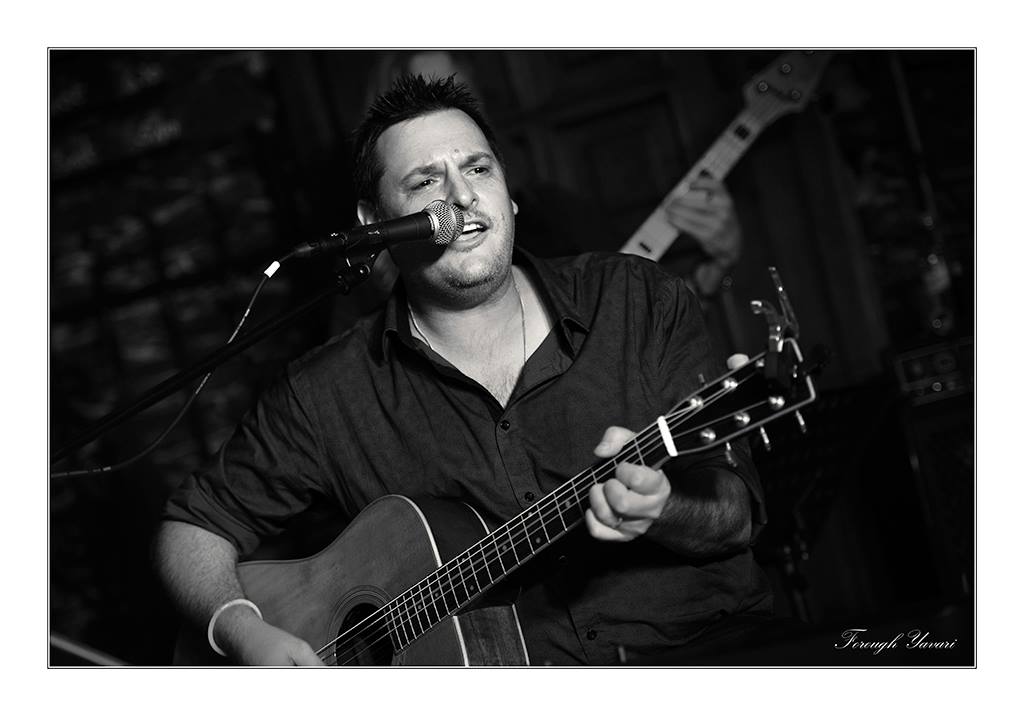 Hi, I'm Chris Richter
I have been playing not just guitar but many instruments for over 25 years. It is my passion. Having music in my life has given me the chance to meet amazing people, perform in front of thousand upon thousands of people and tour with bands across the world. Music is all about the experiences and I want to give as many people as I can the chance to experience the incredible moments that music can create.
Trust me on this, pick up a guitar and see what happens